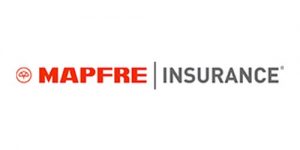 In 1972, The Commerce Group, Inc. was founded in the town of Webster, Massachusetts by a group of independent agents and investors. This group of people recognized the need to provide the independent agents of Massachusetts with a badly needed marketplace to insure their customers private passenger automobiles. From its modest beginnings, the company has grown to become the largest provider of private passenger automobile insurance in Massachusetts, insuring nearly one out of every four registered automobiles in the state. In addition, The Commerce Group, Inc. is the second leading provider of Homeowners insurance and fourth leading writer of Commercial Automobile insurance in Massachusetts. Today, Commerce Group, Inc. has more than $1.8 billion in assets, insures more than 750,000 people throughout Massachusetts and employs over 1,500 people. The company is conservatively managed to protect its financial stability and solvency. The net premium written to statutory surplus, a measure of financial solvency of an insurer, is extremely strong, another indication that Commerce will be there when you need us most.
Formerly The Commerce Group, Inc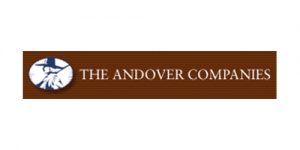 The Andover Companies, a New England mutual institution has been providing quality insurance protection since 1828. Based in Andover Massachusetts, The Andover has a presence in over 1,500 independent agencies. The Andover is the largest provider of Homeowners Insurance in Massachusetts. In addition they provide a wide range of commercial insurance products with a focus on apartment/condominiums, office buildings and shopping centers and mercantile building/contents. The Andover Companies have consistently received the highest rating (A+ Superior) from A.M. Best Co., an independent insurance rating firm. This means you can count on the Andover for financial stability and dependability.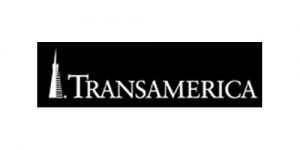 In 1928, A.P. Giannini founded a holding company called Transamerica Corporation, with the idea that he would invest in and serve the often overlooked small businesses and farmers in his community. Giannini's desire to take care of people in his own neighborhood soon grew into an insurance and banking empire that reached far beyond his dreams.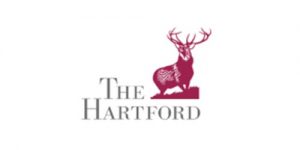 Founded in 1810, The Hartford Financial Services Group, Inc. (NYSE: HIG) is one of the nation's largest investment and insurance companies. To millions of our customers — businesses, groups and individuals — The Hartford Stag logo is a trusted symbol of dependability. The Hartford is a leading provider of investment products, life insurance and group and employee benefits; automobile and homeowners products; business insurance; and reinsurance. The company is the largest seller of individual annuities in the U.S. and has been a provider of auto and homeowners insurance to members of AARP since 1984.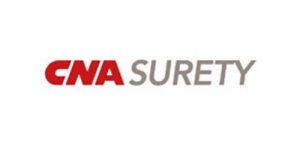 CNA Surety understands the needs of its customers and has built itself to be responsive, flexible and focused on satisfying the unique requirements of each one of its customers. We can provide custom-tailored surety solutions to virtually all segments of the market, regardless of size or circumstance. This explains our continued success and validates our potential for growth.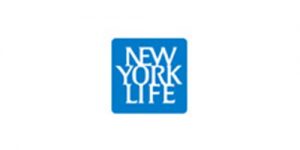 We have always believed in helping people like you, families like yours, and businesses of all kinds create, protect, and preserve their financial security. Since 1845, we've been doing just that—making sure our customers are prepared for whatever life has in store and that we will be there to help them face the future with confidence.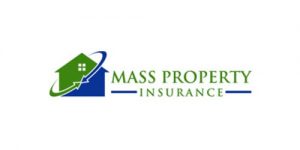 The Massachusetts Property Insurance Underwriting Association (MPIUA) also known as the Massachusetts FAIR Plan (Fair Access to Insurance Requirements) provides basic property insurance on eligible property for applicants who have been unable to gain insurance through the voluntary market. MPIUA offers policies under the Homeowners, Dwelling Fire and Commercial Property programs as approved by the Massachusetts Division of Insurance.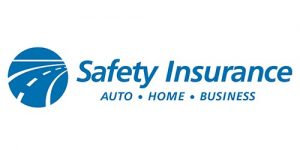 Safety Insurance was founded in 1979 with a belief that we would succeed as a company if customers were given the best possible service. As we've grown and expanded our product line to include a full range of property and casualty insurance products, staying committed to that belief has meant even more. Today, we are one of the leading providers of Property and Casualty Insurance in Massachusetts, New Hampshire and Maine.