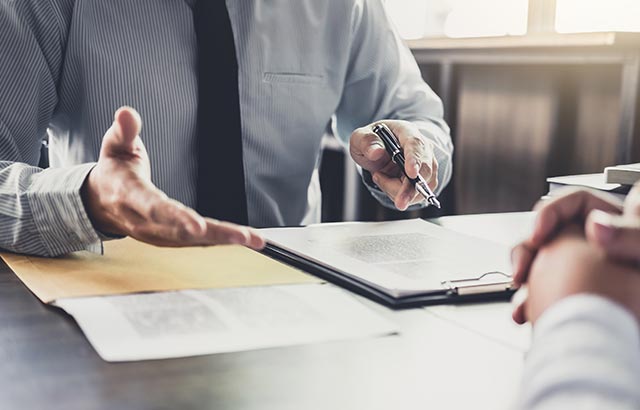 Welcome To Lynch Insurance
William J. Lynch Insurance Agency is a well-established independent insurance agency located in Danvers. William has been in the industry since 1990 and began Lynch Insurance Agency in 2000. Lynch Insurance Agency represents more than six major insurance carriers specializing in automobile, homeowners and small business insurance. From the beginning our goal has always been to create an insurance program that fits your unique needs.
- Luan Lam
"I've been a client of Lynch Insurance since I started driving. Bill and his staff have always been super quick to respond to my inquiries whether it be via phone, email, or an office visit. I always knew I was getting great service, but I didn't know just how great until my wife, who used a different agency at the time, got into an accident. It was days of back and forth and endless paperwork with that agency. With Lynch Insurance, this claim would have been handled with a five minute phone call. Needless to say, after that incident, I moved my wife's insurance over to Lynch Insurance also.
Even after moving away from the North Shore (to the South Coast of MA), I continue to use Lynch Insurance and their lack of proximity to me is never an issue. I can't say enough about how great Bill and his staff are to work with. They are all caring, professional, and quick."
- kristen hannah
"We've used Bill Lynch as our insurance agent for quite a few years, and he has always been extremely friendly and helpful. We've had to call him for a number of different reasons throughout the years, and we always get fast, personal service and everything taken care of seamlessly. I would refer Bill and his agency with confidence that they will be taken care of like family."
- C. Jones, JR
"I have known Bill Lynch for many years and several years ago, I asked Bill to take care of some of my Insurance needs. Bill's in depth product knowledge, personal demeanor and the ability to provide personal service is what make his Insurance agency top notch. Because of this, I am actually working with Bill to on several other policies as well. I highly recommend Bill and his agency."
- Jane65
"The Lynch Agency couldn't be more in touch with what it's customer needs…personal attention. I was in a jam & called the agency recently. Bill, the owner, was the first to pick up the phone. Not because he has to, but, because he wants to. His calm soothing demeanor helped ease my stress and within a few seconds he had answered my questions and I was on my way. I can honestly say that Bill & his agency staff actually CARE about me. Thanks Bill!"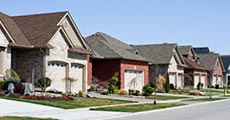 Homeowners Insurance
Protect your property with homeowners insurance covering your valuable assets and possessions.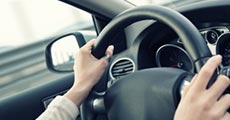 Personal Auto Insurance
Cover yourself from potential bodily injury and damage to your car with personal auto insurance.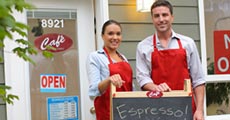 Small Business Insurance
Plan for success with the security of small business insurance keeping your business protected.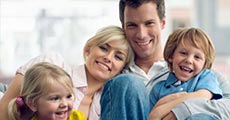 Life Insurance
Ensure that your loved ones are taken care of if the event of an unexpected tragedy with life insurance.